Rethinking Clean From The Ground Up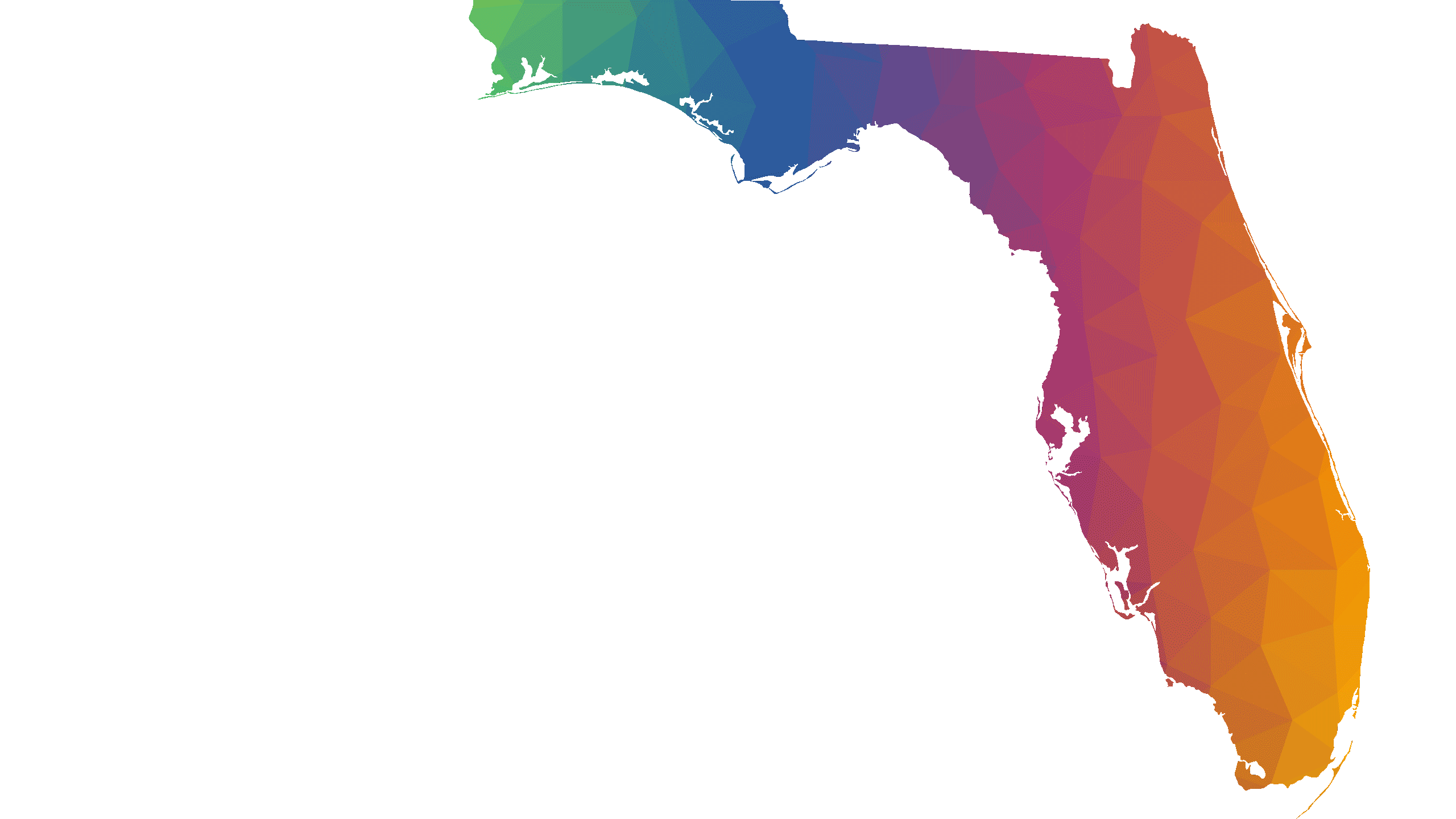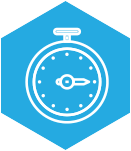 Quicker Process For Eliminating
Soil Pollutants on Real Property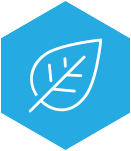 A New Approved Eco-Friendly
Standard in Clean Up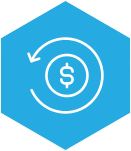 A Cost Effective, Worry-Free Method
For Reducing Liability
Why The Biotech Restoration Process
In the past two decades, there have been recent advances in bioremediation techniques with the ultimate goal being to effectively restore polluted environments in an eco-friendly approach, and at a very low cost which is affordable to land owners, and large and small businesses alike. Biotech Restorations has blended the best solution to make soil remediation simplified and effective.
We have formulated an effective, safe, and affordable on-site treatment technology that reduces or eliminates soil pollutants. Chris Young, Founder of Biotech Restorations, has developed and modeled a proprietary blend of bioremediation techniques and applications, the Biotech Restoration Process. This enhanced technology eliminates pollutants including chlorinated solvents, pesticides, herbicides, PCBs, petroleum hydrocarbons and many others. All without excavation, landfill, or capping.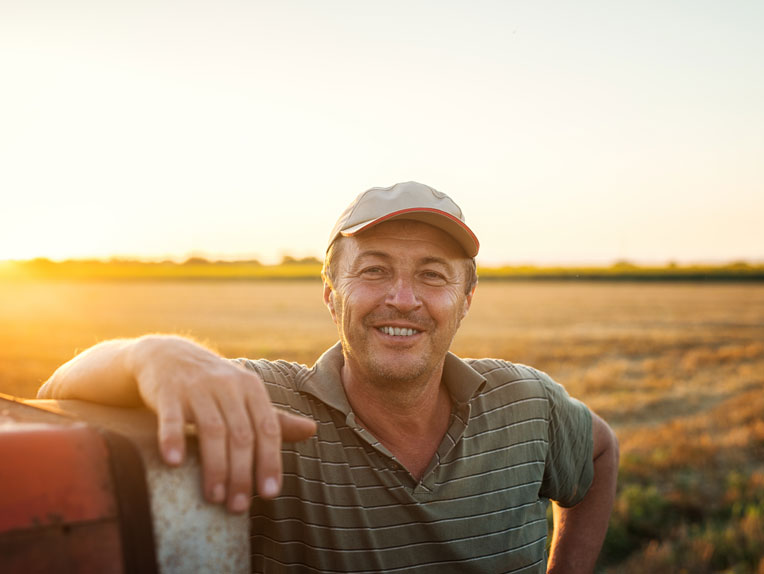 Our Biotech Restoration Process is preferred to alternative remediation methods which require excavation, heavy transportation, and licensed disposal of polluted soil increasing an owner's risk and liability during clean-up and redevelopment, or where the implementation of on-site pollutant capping can result in similar, costly charges.
This proprietary treatment is less expensive and safer than those alternative methods and will not disrupt existing and adjacent site operations. Past successes have demonstrated time and again the efficacy to obtain regulatory site closure and unrestricted use designation.
Our Biotech Restoration Process works and is proven for solving most of the challenges associated with bioremediation in a wide-range of polluted soils. Environmentally Friendly, Speed of Restorations and Cost Saving features are amongst the MAJOR advantages and reasons for you to team up with us. Our Biotech Remediations is the preferred method to both chemical and physical methods of remediation. Approved for use in Florida, Biotech meets the demanding environmental impact standards throughout our state.
Rethinking clean from the Ground up
Our team of experts ensures that Our Process fulfills all FOUR of these criteria
by integrating them into our deliverables for each and every engagement.
STEP 1
PLANNING and understanding customer objectives
STEP 2
REGULATORY REQUIREMENTS AND BASELINE ANALYSIS. ESTABLISHING MATERIAL VOLUME FOR CLEAN UP
STEP 3
LAB WORK - CREATING THE EFFECTIVE COMBINATION
STEP 4
ECONOMIC - DETERMINING THE TRUE VALUE ADDED. ENGINEERS SIGN-OFF
Our team of experts, geologist, environmental specialist and scientists strategically plan and engineer which of the Biotech Restoration Processes and Formulas most suitable in order to fulfill the specific performance and environmental goals or needs of our customers. We consider the environmental 'Green' impact, possible speed of soil remediation, and affordability to reduce your liability.
Like you, we live and work here in Florida. This is one of the reasons we always strive to meet and exceed environmental expectations with each and every site clean up!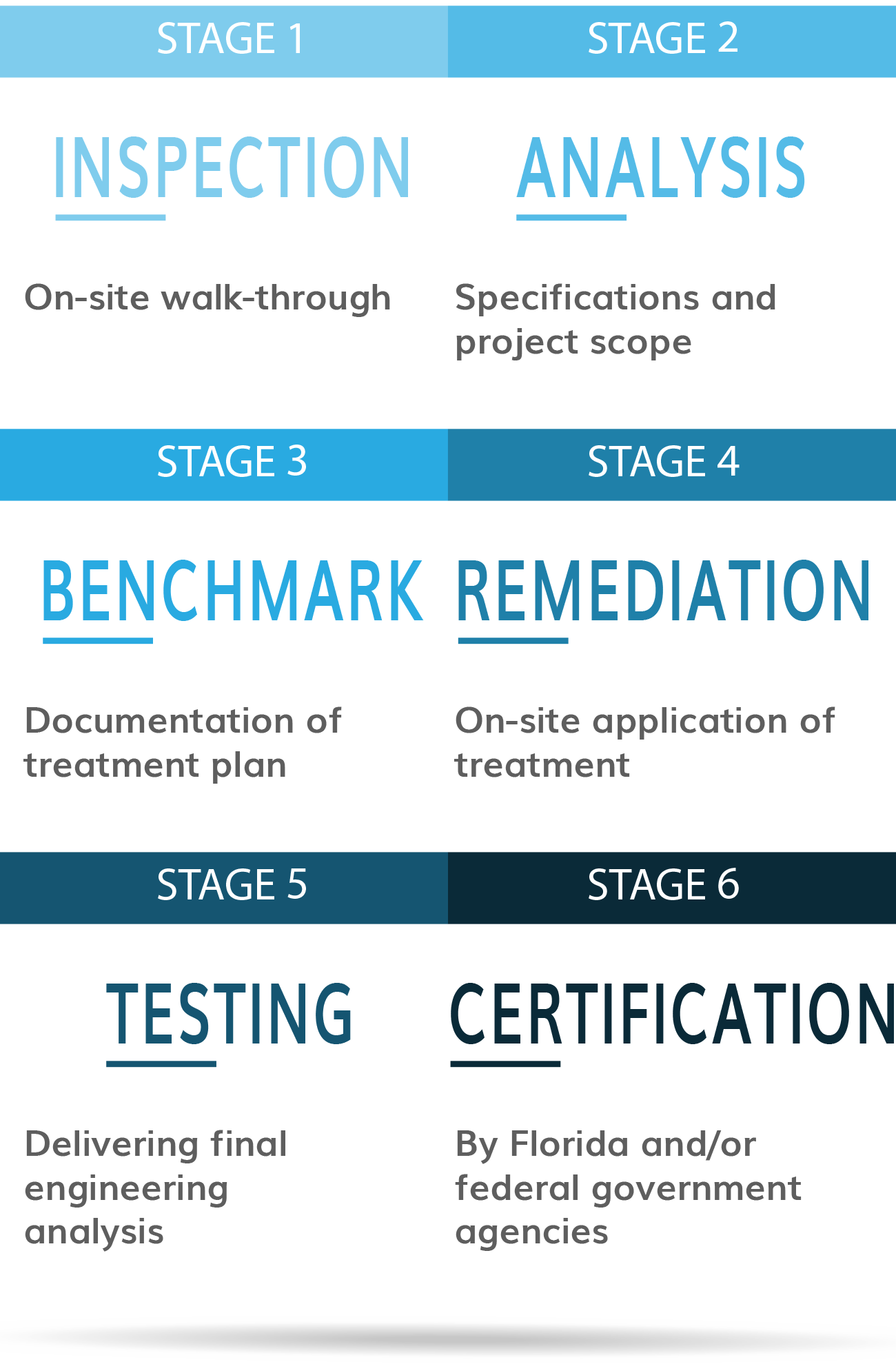 When Biotech Restorations of Florida works with any of the many industries we serve in Florida, we design our technology to your particular types of pollutants. We create customized solutions designing a blend made of bio-based material that meets exacting needs without compromising the ability, environmental acceptability, or affordability required to clean up your site.
If you work in any of the following industries, we have customized formulations which are effective, safe, eco-green and affordable to your on-site treatment that are just right for you.
Biotech Restorations offers true environmental sustainability because it works in cooperation with Mother Nature. Giving a helping hand to restore earth's delicate balance. While meeting your business goals and needs to take unusable land, and making it viable and valuable once again. Our proprietary process of naturally formulated treatments makes sure that we achieve all of your goals in order to be considered a viable solution by addressing these key issues:

Environmental
Our Biotech Restoration Process meets and exceeds all relevant environmental Florida standards for its application.

Effective
Our Biotech formulated technology meets and exceeds all relevant key Florida performance standards for its application.

Economical
Our Biotech formulated technology must be cost competitive relative to its conventional remedial Florida counterparts.
Contact Us
Please complete the form below and someone from our Biotech Restorations Florida team will get in touch with you soon.